At Aboda Decor, we proudly offer a free interior design service to assist you in choosing the right furniture for your home. From furniture arranging, selecting your accessories and colour schemes, to advising on the finer details like outlet location for your lighting, we will help you make these decisions confidently.
Our Design Consultant, Michael Miller, has been with Aboda Decor since 2008. He is an Honours Graduate of Humber's Interior Design Program, and has had many of his projects featured in numerous publications over the years, most recently in Our Homes Magazine - Best of Ontario.
With over 30 years of design experience in corporate, commercial, and residential design, Michael is best suited to help you with your next project.
LIVING ROOM DESIGN
The living room is the heart of your home. It's the first thing family and guests see, and should be a place that inspires you to relax and unwind. It's your stage for entertaining guests, a place to watch movies or enjoy music together with friends. A great design can make the difference between a decent living space and an extraordinary one. Michael can help you create that perfect space for you and your family.
DINING ROOM
Make your dining room the center of conversation and the most popular room in your home. Whether you want timeless elegance or a modern twist, Michael can help you make it happen. With his expert eye and innovative approach to design, he will ensure that every element of your vision is executed without fail.
BEDROOM DESIGN
When it comes to designing your bedroom, it's all about what you love. Michael is here to help you make great design decisions based on your tastes and space limitations, from picking the right colour palette and furniture, to creating a space that works with the rest of your home. So if you're dreaming of a stunning new space for your master suite and you want it done right, let him handle it – he'll take care of the decorating details so you can focus on important things like getting some shuteye!
DESIGN CONSULTATION INCLUDES
Professional Interior Design Advice
Personalized Space Solutions
Room Planner Diagrams
Floor Planning
Colour Consulting
Sketching
WHAT TO EXPECT
Our personal interior design consultations begin with an in-store visit to discuss your needs, and select your favourite styles and items. Then, we will schedule a second consultation either in-home or virtual, whichever is most convenient for you. Here's what to expect during your initial in-store consultation.
Bring your floor plans, measurements, paint colours and pictures
Our designers will assist in creating a living environment to suit your own unique personal taste, all within your budget
Receive advice for your room/space planning, home decor ideas & solutions, small space solutions, colour choices, and more
Schedule your second in-home or virtual consultation
KEMPENFELT BAY PROJECT
Featuring Furniture and Accessories from Aboda Decor
Design Consultant Michael Miller, Aboda Decor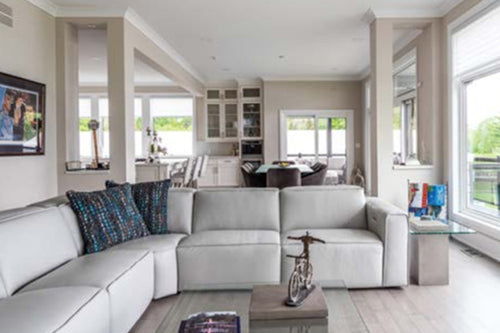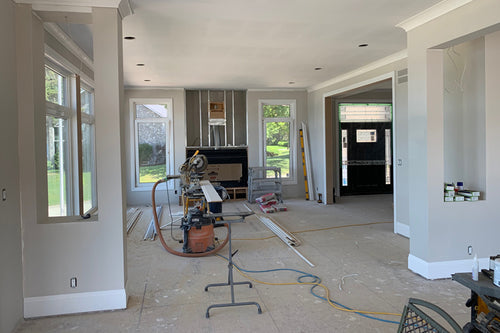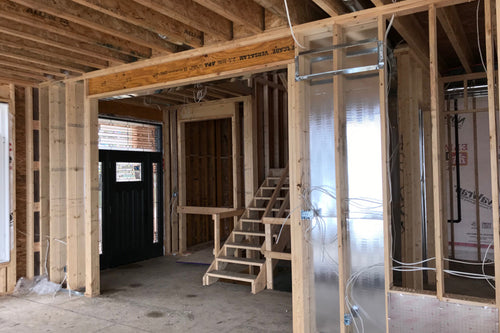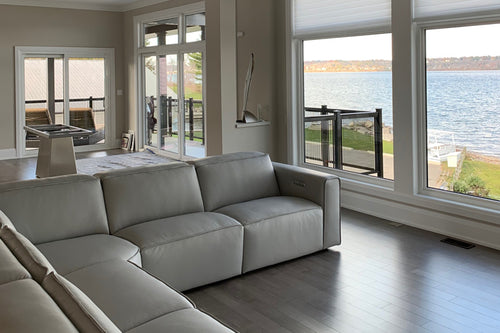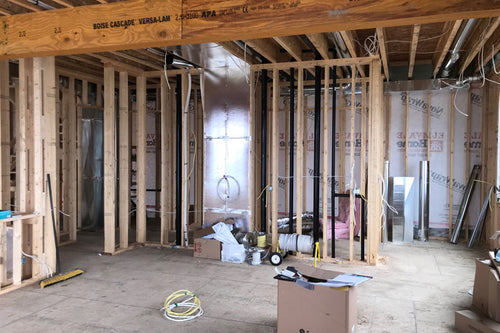 BOOK DESIGN CONSULTATION
Schedule your initial in-store design consultation by calling our store or filling out this form.